Digital for Your Classroom, Done Right.
FoundationsDigital enables you and your students to experience our Foundations curricula in the classroom in a fully digital format.
Advanced Flexibility and Innovative Features
Customizable Syllabus
Customize the curriculum by choosing the topics you want to teach to fit your classroom's specific needs.
Classroom Mode
Watch video lessons in class or provide students with access to individually stream videos outside of the classroom.
Anywhere Access
Enjoy incredible flexibility as you and your students access the curriculum from desktop, tablet or mobile devices.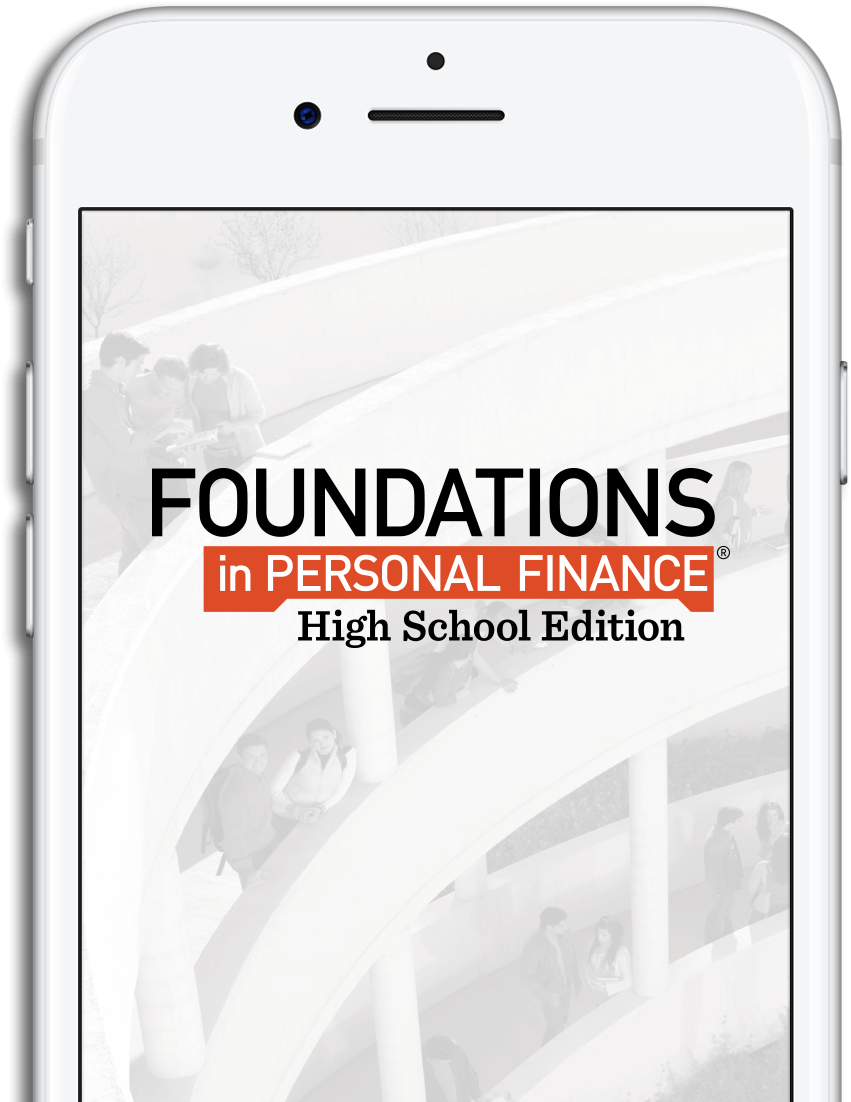 Featured Curriculum
More Than a Curriculum, It's Hope for the Future
Change the way your students look at money forever with this industry-leading personal finance curriculum. You will empower your students to save, budget, avoid debt, spend wisely and invest.
Learn more >
New
Global Economics chapter available exclusively on FoundationsDigital.
Featured Curriculum
The Skills They Need to Start and Run Their Own Businesses
Equip your students with the skills and confidence needed to start and run their own business with this NEW curriculum for high school students. Lessons and activities focus on the basics of entrepreneurship, economics and finance, marketing and business management.
Learn more >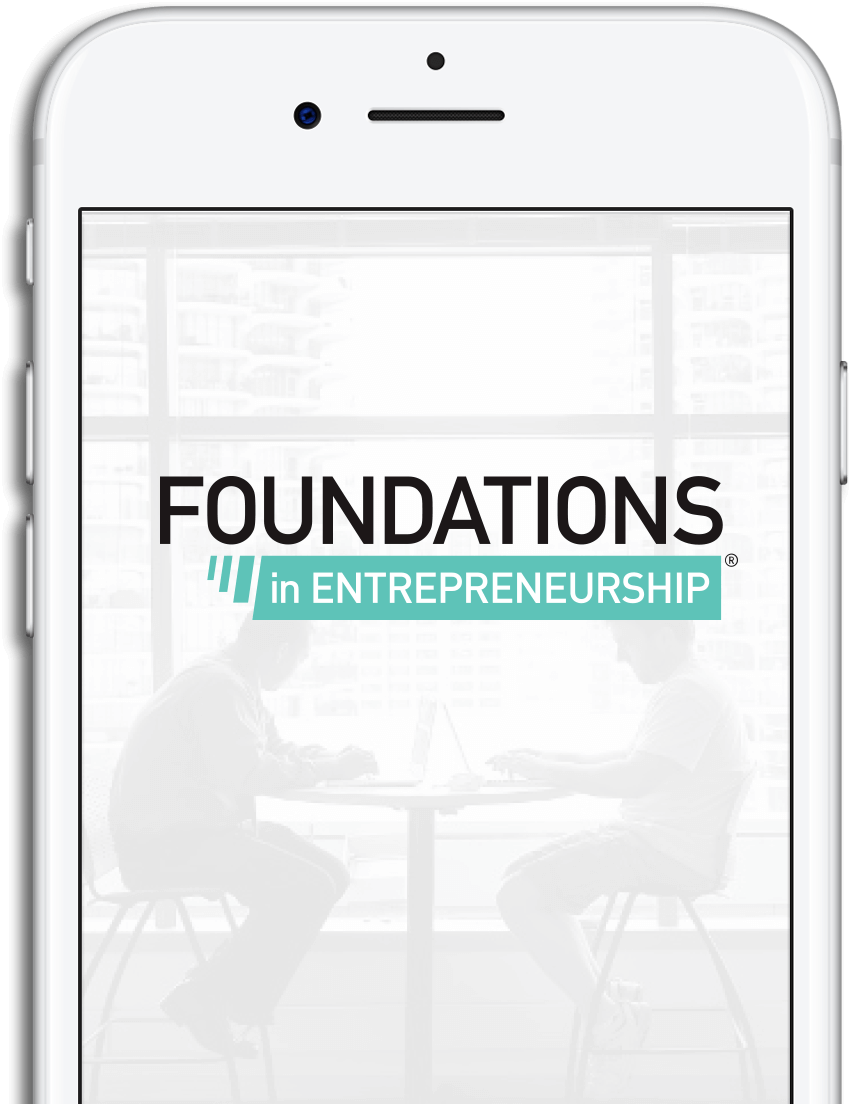 Questions? Want a sneak peek?
800.781.8914
youth@daveramsey.com